The Geek.Zone community has chosen a new logo to celebrate the pride month of June!
After a poll of several designs was posted on our Discord, this design was selected by Geek.Zone members.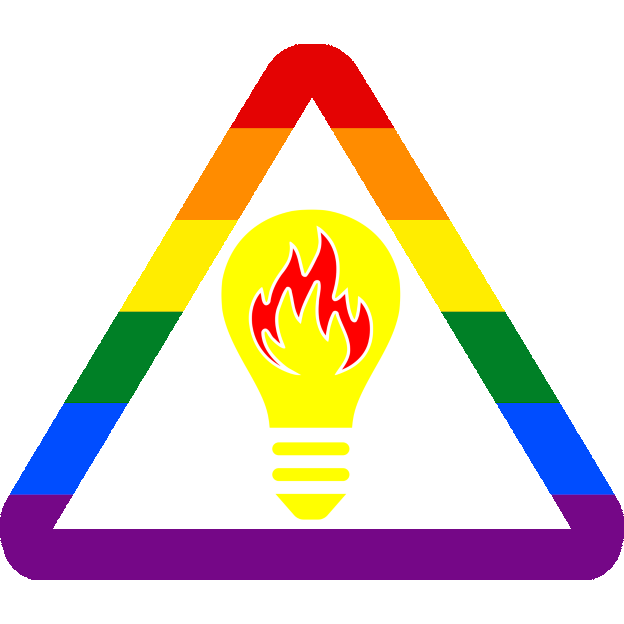 Each June, this variant of our logo will now be featured on www.Geek.Zone to celebrate pride month. Geek.Zone is here for all geeks, so let your colours shine!